Possible areas of application for Deto-Stop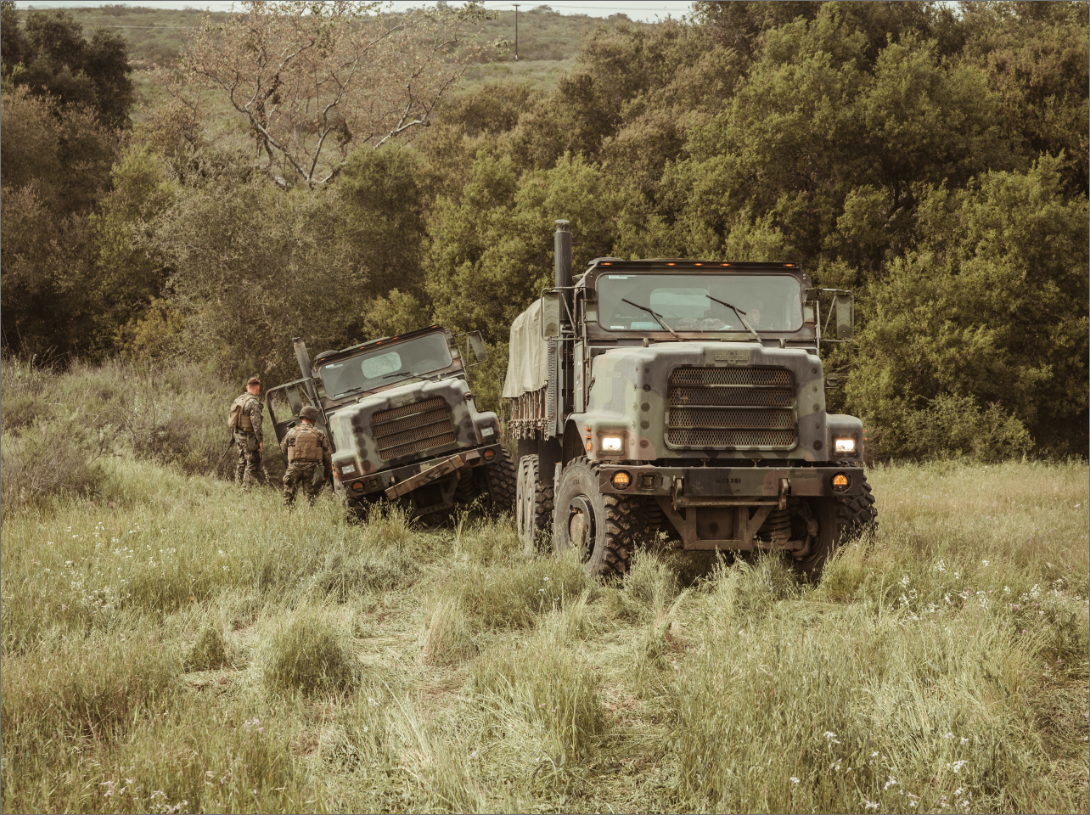 The Deto-Stop® explosion protection system is the result of over ten years of research and development in Germany. It has proven many times its absolutely reliable effectiveness as explosion protection for flammable liquids and gases. Numerous customers worldwide already rely on Deto-Stop® today.
Deto-Stop® has been used for decades primarily in military and police vehicles. Deto-Stop®, for example, has been successfully installed in over 1200 Leopard and 800 CV90 tanks. Deto-Stop® is the best product of its kind and protects the European NATO armies. You too can decide in favor of Deto-Stop®!
You wonder where exactly our products unfold their full effect, quality and reliability? Take a look for yourself. We are also happy to advise you on all topics that involve professional installation. Furthermore, we also carry out the installation of our product DETOStop ourselves – no matter in which tanks.
ISO certification of Texoga GmbH
Do you have any questions or would you like to receive a non-binding offer?
We are looking forward to your inquiry.